Partners
We partner with small business supporters
Who do we partner with?
As a finance platform built specifically for small businesses, we partner with any other business or organisation whose mission is to help small businesses thrive.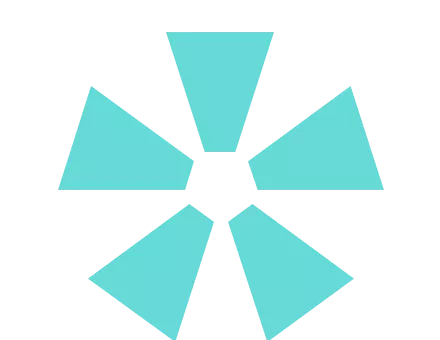 Why partner with us?
We can help you help your customers or members by enabling them with a flexible cashflow solution, that they can use over and over again.
Benefits for your Customer
Fast online application, 7 minutes, zero paperwork

Risk free – conditional approval before any credit check

Multiple credit products available though a single application form – fixed and flexible options

Instant conditional approval provided within the application

Loan products that can be used over and over again

Ongoing assessment so if there is no approval now, we'll let them know when that changes

BONUS – Free Business Pulse health check for all businesses
Benefits for Partners
Flexible solution for your clients / members that has been designed for small businesses.

Benefit from our intelligent digital platform to help convert more customers

BONUS – Free Business Pulse health check for all businesses
Partner Expressions of Interest